All our staff are DBS checked and fully insured.
You will always see the team in their uniform. When cleaning commercially this helps distinguish us from your staff if you have customers around.
All members of staff receive spot-checks for work quality on each job, every month. Regular emails and conversations are held with clients so we know that everyone is always happy with the service they are receiving.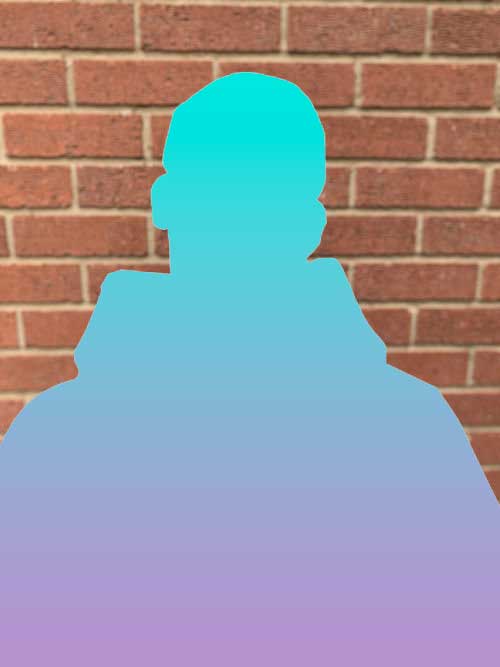 Ruth Chapling
Ruth is originally from Oxford and moved to Norwich in 2018. She previously worked in sales and marketing in the Publishing Sector. She worked full time for many years and with various children and pets had always had a cleaner to help out. 

The family went from cleaner to cleaner as the house would smell clean but on closer inspection, after moving a cup, or lifting a chair, it was clear it wasn't truly clean. You could find piles of things that no one ever thought to put away, clothes were still in the machine and washing up in the sink. When Ruth moved here, after working in the cleaning industry for a few months, she decided to start her own company which would do all she had wanted in a cleaner. Not only does she do all that you would expect, but her standards are extremely high. Ruth ensures all silver that should shine, shines, all whites are sparkling, all dust is gone, and your home or business is left in a perfect state.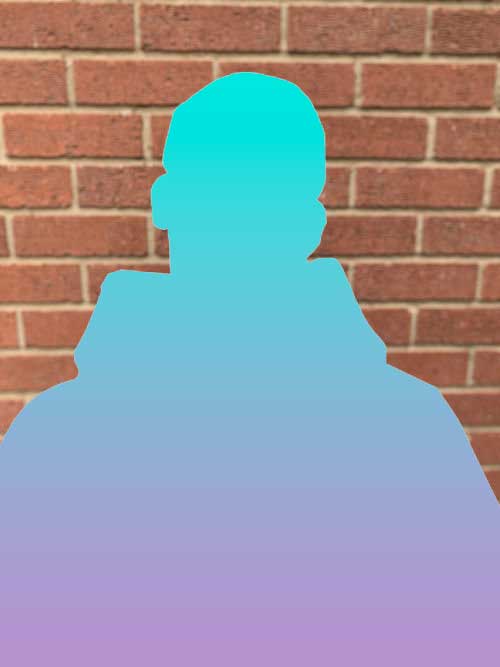 Arran Chapling
Arran is from a small town south of Oxford and is married to Ruth. They have four children together. Arran works with Ruth when she needs cover or just an extra pair of hands. His strengths are keeping dust at bay and tidying, all skills which he has picked up from Ruth over the years.

He used to be the manager of a locksmiths in Oxford, but when they moved to Norwich, he started working in the care industry. Arran now works three nights a week at Hellesdon Hospital on an acute adult ward.
Hannah Chapman
Hannah was born and raised in Norfolk and has a 7 year old son.

Hannah joined the team in March 2020. She has lots of experience and has been working in the cleaning industry since 2013. She has worked in various environments including children's nurseries, doctors surgeries, hospital wards, film studios and domestic houses.

Before cleaning she worked at redwings horse sanctuary rehabilitating equines. One of her big passions outside of work is horse riding. The other thing she loves is running. She has completed several marathons to raise money for charity and hopes to be at the New York Marathon this year.
Natasha Currey
Natasha lives in Norwich and has done all  her life. She started cleaning because her mum worked as a domestic cleaner and she loved learning cleaning techniques from her to use in her own home. She then decided to start cleaning as a job role and joined Flawless in July 2020.She loves cleaning kitchens and bathrooms as making them sparkle gives her great job satisfaction.

Outside of work she cares for her five year old daughter and enjoys exploring Norwich, going on walks and finding beauty spots.
Verity Fenwick
Verity is from Norfolk and lives with her husband and 3 children. After leaving school she worked as a travel agent for twelve years. Since having children, she developed a love for cleaning, making sure she leaves things how she would expect them to be. She loves knowing it makes clients happy to walk into a clean and tidy home.

Verity loves animals, especially horses and dogs. Her other loves are holidays and the great outdoors.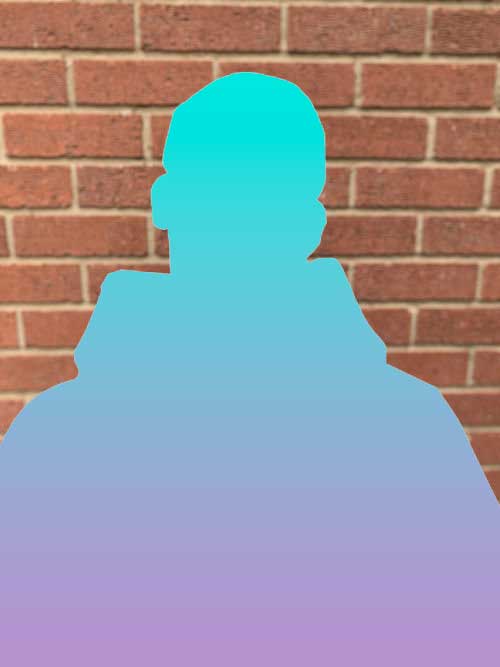 Jordan McLauchlan
Jordan McLauchlan was born in Scotland but has lived in Norwich the majority of his life. Jordan has worked for over a year in commercial cleaning and now works on the commercial clients for Flawless Cleaning.  

Jordan always pays attention to detail and works well under pressure. He is outgoing which makes him able to work really well in our team, but he also likes to think for himself which is perfect when working independently as he is able to use his own initiative.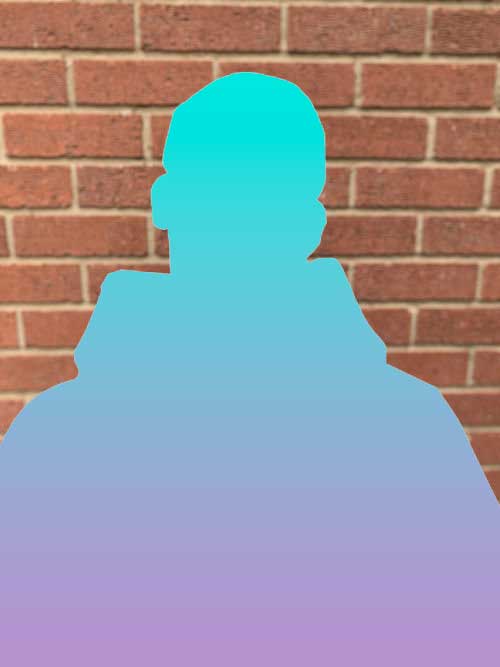 Aaron Plunkett
Aaron was born in Norwich and has spent his entire life in the city. He recently finished studying at Sixth-Form and has moved onto studying History at the University of East Anglia. Aaron joined the company in October 2020 and has been helping Jordan working for commercial clients.

Aaron has good attention to detail and makes sure things are up to the highest standard. He has always had an interest in cleaning and he is always open to new ideas, or suggestions to improve his work.
Nicky Baker
Nicky is born and bred in Norwich, and lives with her husband and five year old son and dog. Before joining Flawless in Aug 2020, she worked as an animal nursing assistant for over twenty years. When her son started school, Nicky decided to change career and pursue her other passion of cleaning, making things neat and sparkly.

When she's not working or being mums taxi, Nicky likes to relax with dog walks or chilling out with family & friends.
Libby Grimal
Libby worked in admin for many years and then needed something more flexible to fit round her life. She has a young daughter and they live in Norwich along with their cat.

Libby's attention to detail is amazing, she always thinks about the job she is doing and is a happy face to have cleaning in any home
Charlotte Bunting
Charlotte lives in Norwich with her two sons. She has two passions, one is a shiny bathroom and the other is her horses.

If Charlotte isn't working hard to remove limescale and make your silver shine, then she will be looking after or competing on one of her horses. She is a regular winner in many of the horse shows she competes in.