All our staff are DBS checked and fully insured.
You will always see the team in their uniform. When cleaning commercially this helps distinguish us from your staff if you have customers around.
All members of staff receive spot-checks for work quality on each job, every month. Regular emails and conversations are held with clients so we know that everyone is always happy with the service they are receiving.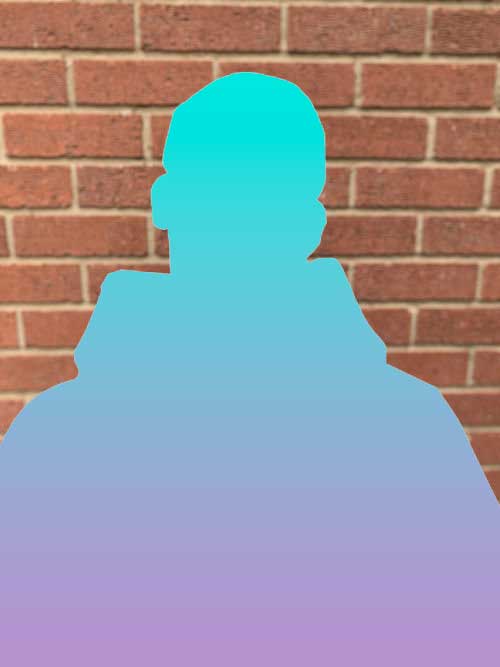 Ruth Chapling: Founder and Director
Ruth is originally from Oxford and moved to Norwich in 2018 with her husband and children. She previously worked in the Publishing Sector in sales and marketing. Once they moved to Norfolk she worked in housekeeping at Center Parcs and her exceptional cleaning standards for her staff came from her training there.

Ruth developed the company from the ground up. She started cleaning by herself and then when word of mouth meant that there was more clients than time, she began to take on staff. As every team member she has represents her, they are all put on an initial training programme and then regualrly checked to ensure standards are maintained.

Not only does Ruth keep in regualr contact with the team, but also with clients. She is the main point of contact and there isnt a client she hasn't met. Client relationships are of the utmost importance to her, whether it be a large commerical client or a fortnightly clean, she always keeps in touch, checks in regularly and can often be seen out and about on premises.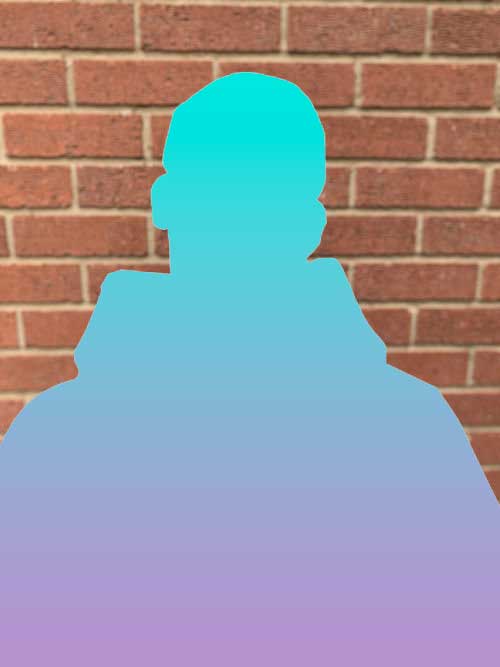 Arran Chapling: Professional Carpet Cleaner and Manager
Arran is from a small town in the south of Oxfordshire and is married to Ruth. He has experience in the locksmith trade, shoe repairs and more recently worked in mental health for the NHS. When the business began to grow and Ruth wanted to expand into carpet cleaning, he decided to retrain and join her in the business.

Arran has always loved working in practical roles. He consistently made sure that whether it was shoes or locks, he knew everything and was the best in the trade. He has made no exception in his role as a carpet technician.

He has trained and certified with Cleansmart in both carpet and Upholstery cleaning and has more recently built up knowledge and expanded into hard floor cleaning. He is well known for not giving up and his work on the worst of carpets shows this - clients are often astounded by the results.
Alice Silva: Company Supervisor
Alice Silva is Portuguese and has two daughters. She has been living in England for thirteen years, first in Suffolk and now in Norfolk. She enjoys spending her free time with her daughter shopping watching television.

Alice was a cleaning supervisor within an office supervising several staff. She has extremely high standards and consistently works to these, expecting and training others to do the same.
Jordan McLauchlan
Jordan McLauchlan was born in Scotland but has lived in Norwich the majority of his life. Jordan has worked for over a year in commercial cleaning and now works on the commercial clients for Flawless Cleaning.  

Jordan always pays attention to detail and works well under pressure. He is outgoing which makes him able to work really well in our team, but he also likes to think for himself which is perfect when working independently as he is able to use his own initiative.
Aaron Plunkett
Aaron was born in Norwich and has spent his entire life in the city. He recently finished studying at Sixth-Form and has moved onto studying History at the University of East Anglia. Aaron joined the company in October 2020 and has been helping Jordan working for commercial clients.

Aaron has good attention to detail and makes sure things are up to the highest standard. He has always had an interest in cleaning and he is always open to new ideas, or suggestions to improve his work.
Nicky Baker
Nicky is born and bred in Norwich, and lives with her husband and five year old son and dog. Before joining Flawless in Aug 2020, she worked as an animal nursing assistant for over twenty years. When her son started school, Nicky decided to change career and pursue her other passion of cleaning, making things neat and sparkly.

When she's not working or being mums taxi, Nicky likes to relax with dog walks or chilling out with family & friends.
Libby Grimal
Libby lives in Norwich, but is actually half french! She is a happy go lucky person who loves spending time with her daughter.

Libby used to work in the motor trade, in the office. She has worked for Flawless since May, as it fits much better around her family commitments. She gets great job satisfaction making bathrooms hinge and loves both the Flawless team.
Nicola Barclay
Nicola is the longest serving employee at Flawless. She lives in Norwich with her five children and cats, often also having litters of kittens to raise.

Nicola loves cleaning, and gets great satisfaction from knowing that clients will be happy when they walk into their newly cleaned home.
Jo Killet
Jo lives in Norwich with her husband and two children. She worked in the care industry for many years and left for a break when she started her family.

She has the great knack of making your home look just as you want it to, never happy until everything is just as it should be!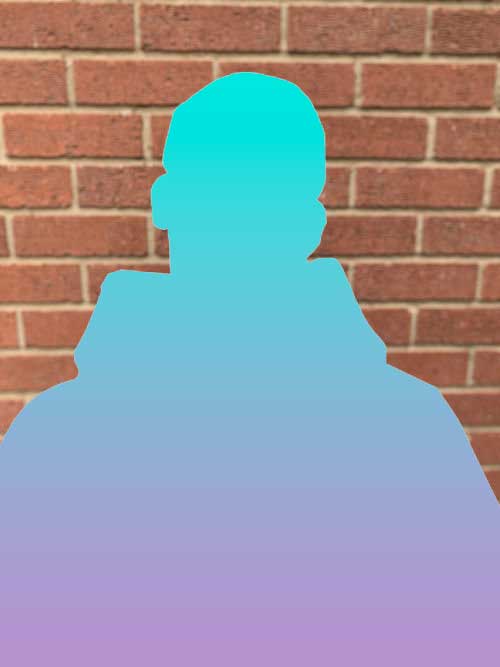 Lisa Lurkins
Lisa moved from South east London to Norwich in 2016 with her family. She has three boys so plenty of cleaning experience at home! She enjoys spending time with the family at weekends, and going on fun days out and trips back south.

She previously worked as a assistant manager in a restaurant and then took a break to have children. In her first week her shiny taps and bathrooms amazed clients and she has been keeping her standards up ever since.